As Ballymore Eustace WTW provides 55% of the clean water to the city of Dublin no interference with the plant's output was permissible during the construction. BAM civils contract includes all civil & building works associated with this upgrade.
Working with BAM we provided a complete design, manufacture delivery and installation of the precast concrete elements for the reservoir roof structure for this project.
This offsite solution provided a faster and more cost effective alternative to in-situ, and the units were cast under quality controlled factory conditions. All elements of the works were carried out using DWI approved material.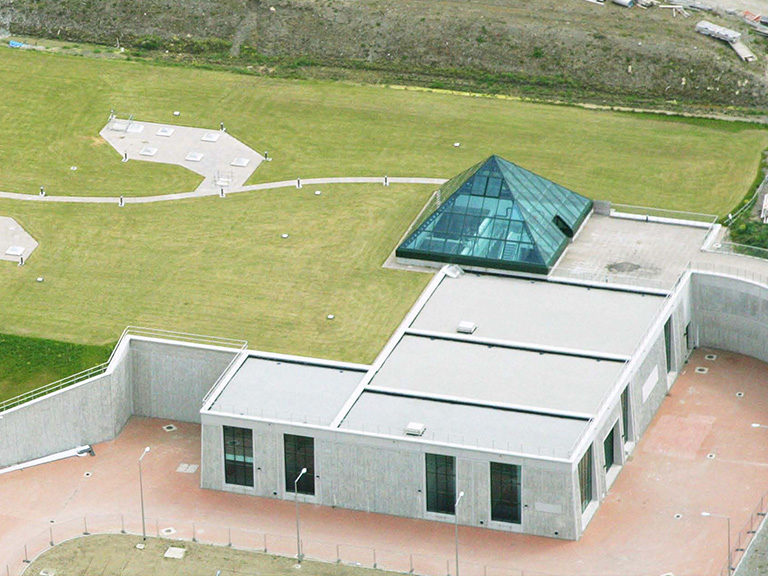 CLIENT
Dublin County Council
CONTRACTOR
BAM