Having successfully completed a major drainage project in Limerick we were awarded the contract to supply all tunnel segments for the largest tunnel in Ireland to date – the Dublin Port Tunnel project.
The Dublin Port Tunnel is a twin bore tunnel of 4.5 km in length and 4.8 metre clearance. The project consisted of 3,037 rings with an internal diameter of 10.84 m and a thickness of 350 mm. Each ring was made up of six segments, weighing 8 tonnes each, and one key segment weighing 2.3 tonnes.
Efficiency
Tunnel projects tend to be repetitious and involve high volumes therefore creating opportunities for LEAN manufacturing and efficiencies.
We dedicated a specific area of our plant to manufacturing this largescale project and devised a bespoke automated rail system to deliver concrete from the batching plant to production location. Manufacturing, curing, gasket fitting under one roof ensured consistent quality.
Casting machines allowed for controlled filling of moulds, delivering equal volumes and ensuring continuous production. We used specialised vacuum equipment to de-mould and segments which were then stored on dedicated trays under gantries.
Quality
We use a fixed mould system for our precast tunnel segments, this state of the art system manufactures precast concrete tunnel segments to the most precise specifications under strict quality control procedures.
On delivery of the first set of ring moulds we inspected them to ensure that they met the agreed tolerances. A sample ring was manufactured and erected for a Quality Assurance check to ensure all dimensions and details were as specified.
This was a manufacturing Hold Point and production casting did not commence until the Quality Assurance Manager established that the moulds were manufactured to the required tolerances and were ready for production. The clients was also required to inspect and approve units so they could be used as a benchmark for production.
Banagher Precast Concrete have ISO 9001 accreditation and design and manufacture to European and British standards. Our internal inspection and test plans ensure all precast tunnel segments are manufactured to the highest standards.
Capacity
Tunnel projects are typically high volume, the Dublin Port Tunnel for example was 18,222 segments, we have proven that we have ample production and storage facilities to fulfil such projects.
All risks and constraints are identified prior to manufacture and delivery. Having successfully delivered The Dublin Port Tunnel we believe we have the experience, knowledge and expertise to deliver similar projects on time and within budget.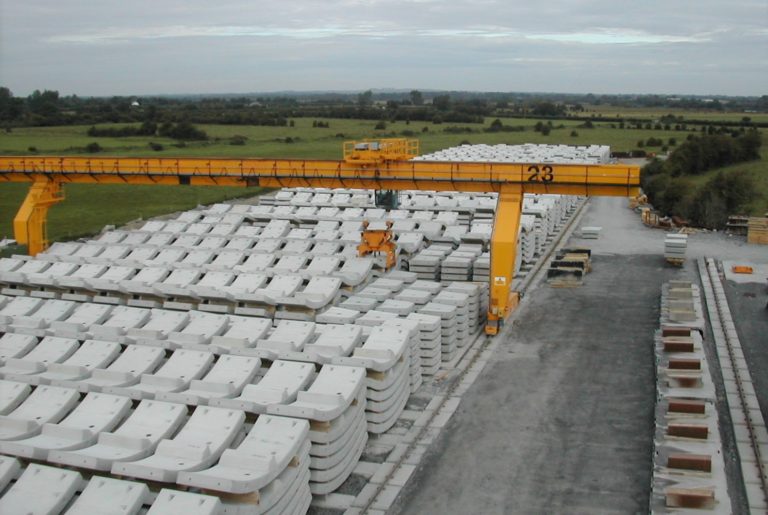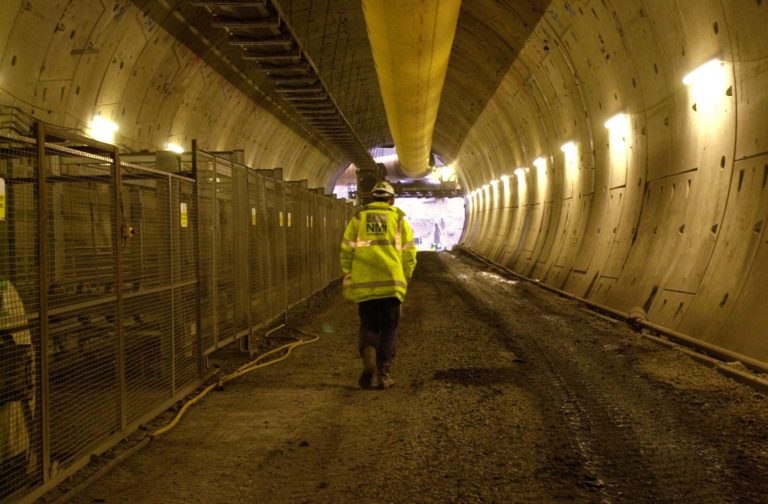 CLIENT
Dublin County Council
CONTRACTOR
NMI