We undertake several small scale projects each year for sports clubs, schools, universities and sporting venues from simple terracing to spectator stands.
Our design team works closely with the client to ensure that all of their requirements can be met. We have the experience to offer complete precast solutions and alternatives to existing designs to develop the most efficient and cost effective design.
We offer a full service in terms of the design, manufacture and installation – and each development complies with the 1997 Code of Practice for Safety at Sport Grounds, BS8110 and EC2 Design of Concrete Structures.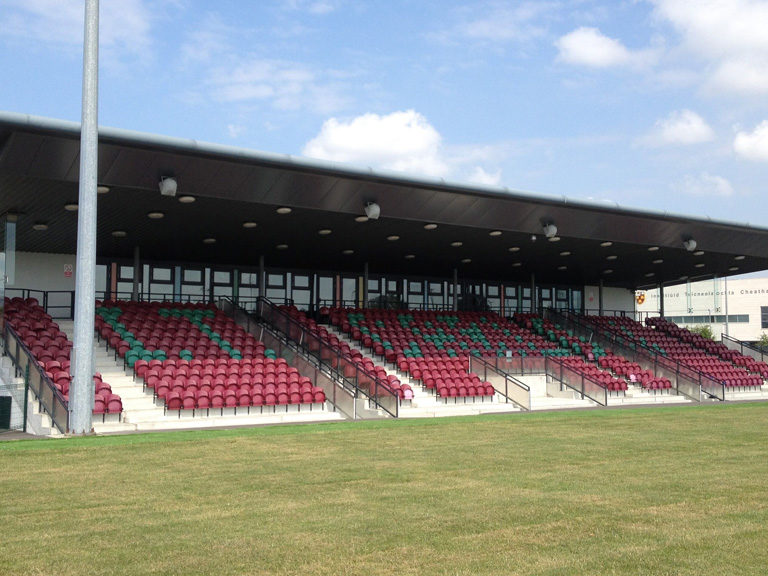 CLIENT
Sports Clubs, Sporting Grounds, Schools & Universities
CONTRACTOR
Banagher Precast Concrete & ICMS